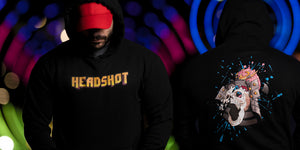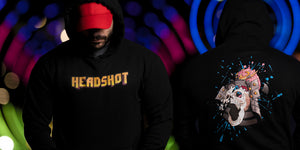 What is HEADSHOT™?
HEADSHOT™ is an energy formula like no other! It offers extreme mental focus, clarity, and mood enhancement, resulting in increased productivity and creativity.
Unstoppable
Don't Be a Zombie
HEADSHOT™ provides your daily vitamins and immune support to keep you on top of your game with less downtime!
HEADSHOT™ is unquestionably the ultimate energy formula without the crash, leading you to experience a feeling like you've never felt before!
Let HEADSHOT™ bring out your true potential.
Get Headshot
Who can benefit?
Everyone! HEADSHOT™ was created with the casual to competitive gamer in mind. Who wouldn't benefit by being at their best when it's needed the most.
Whether it's in the gaming world or just day to day life, trust HEADSHOT™ to get the job done!